Mission

Statement
To Make a difference in the quality of life of children, families and communities
by supporting a wide variety of activities benefiting education, arts & culture, health & human services.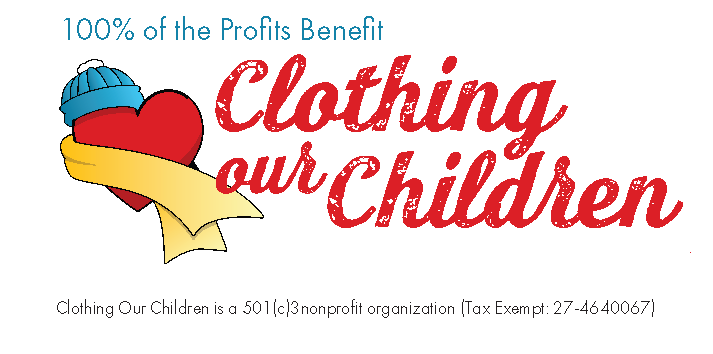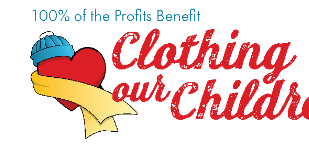 Fact
In 2017 Children eligible for free/reduced lunch totaled 8,389 for the school systems of Crown Point, Lakes Station, Hobart & Merrillville, Indiana
The Response
Clothing Our Children Campaign has touched the lives of over 6000 children in these local communities by raising over $400,000 to give each child a clothing voucher.
Thank

You
We commend the sponsors, school communities, local businesses & attendees who continue to make a difference in the life of a child.
The Need
In our world of comfort, it is hard to believe that children are in dire need of winter clothing. We know that agencies provide the basics for food, health and housing needs. Clothing needs are usually not provided
Merrillville Rotary Charities, Inc.
Signature Event Since 2004
Save the Date February 14th 2021